The Nutrition your Body
Craves & Deserves…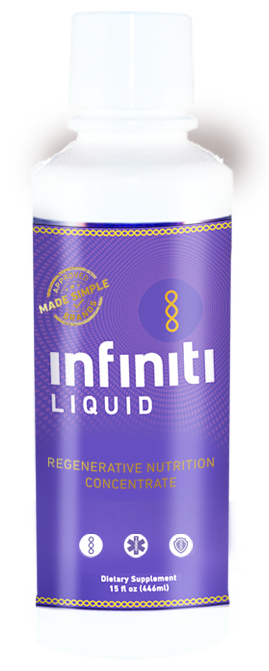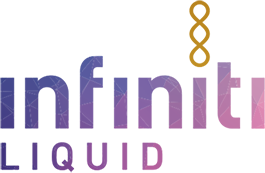 Regenerative Wellness Concentrate
This exclusive regenerative wellness formula is engineered with 14 powerful all natural ingredients that promote long-term health and wellness. They are delivered in a concentrated, liquid blend for faster absorption and superior results. Infiniti Liquid™ delivers a 14 gram dosage per tablespoon, that's 14,000 milligrams of nutrition in every serving. It's packed with vitamins, minerals, amino acids, enzymes, micro-nutrients, macro-nutrients, essential fatty acids, natural anti-oxidants, phyto-nutrients, phyto-chemicals, standardized herbal extracts and much, much more. This super food formula may be helpful in providing your body with many essential nutrients that are deficient from the modern American diet.
Mix 1 Full Tablespoon with 8 – 10 oz. of water

What's In Infiniti LiquidTM?
Clinically Supported Nutrients Than Promote Long-Term Health & Wellness
Infiniti Liquid TM Contains a
Full Range of Essential Nutrients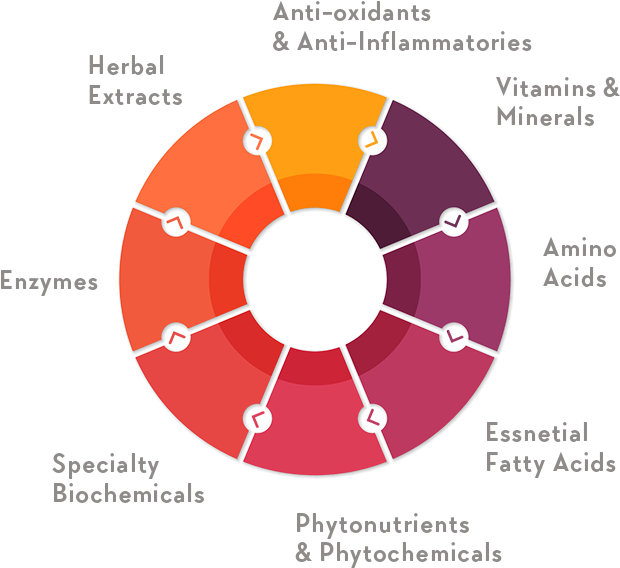 Simplicity
All-in-one bottle complete
essential liquid nutrients
No mixing, no fuss
Liquid Delivery System
Maximum Absorption
Bio availability
Nutrient Density
This unique liqui nutirition concentrate makes 1.8 gallons. Just add water.
Safe
Stimulant Free
Fat free
Sugar Free
Low Carb
Super Nutrients
7 Wonders of Natural Health
Co-Factors (Key Nutrients)
L-Carnitine, Uva Ursi
Stevia leaf extract
Vitamin B-3 (Niacin)
Vitamin C, Vitamin B-6
Inositol
Over 200 Additional Nutrients!
Micronutrients
Macronutrients
Phytonutrients
Phytochemicals
Neuro Nutrients
Adaptogens
SUPER
NUTRIENTS
The 7 Wonders of Natural Health
Science-backed and Research-based Nutirents
That Promote Healthy Regeneration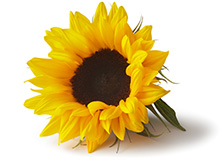 CLA
(Conjugated Linoleic Acid)
an essential fatty acid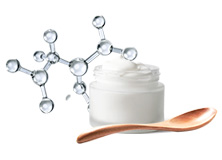 Hydrolyzed Collagen
Hydrolyzed Collagen Protein
(Pre-digested branch chain
Amino acids)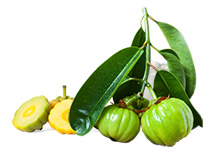 Super CitrimaxTM
(Garcinia Cambogia Extract
/Hydroxycitrate/HCA)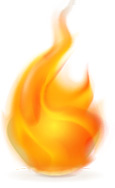 Pyruval Glycine
A proprietary pyruvic acid
complex that enhances the production of
energy at the sub-cellular level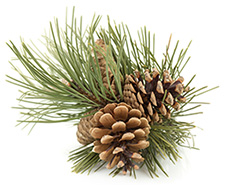 ChromemateTM
Chromium Polynicotonate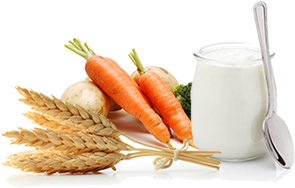 MSM
Methylsulfonylmethane – the natural organic form of the essential mineral sulphur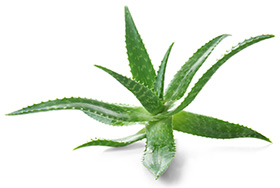 Aloe Vera
200:1 Aloe Vera Gel
(concentrated micellized extract)
KEY
NUTRIENTS
7 Beneficial Co-factors
Co-factors are Key Nutrients That Unlock The
Door To Vibrant Health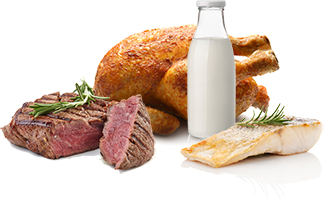 L-Carnatine
A protein building block, is a necessary ingredient for optimal health…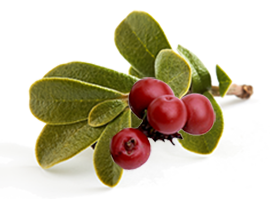 Uva Ursi Extract
Fights bacteria and more…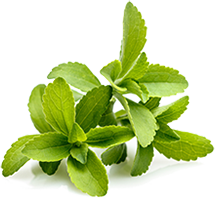 Stevia Leaf Extract
Regulates blood sugar. Supports the pancreas…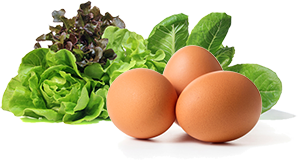 Vitamin B-3 (Niacin)
Niacin plays a role in converting our food into energy…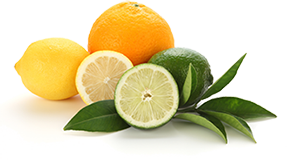 Vitamin C
The powerhouse vitamin
does more than help fight colds…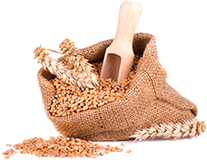 Vitamin B-6
Keeps the nervous system and
immune system healthy…

Inositol
Neccessary for proper nerve function…
Plus, Over
200 Additional Nutrients
Found in Infiniti LiquidTM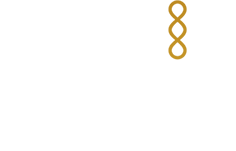 Replaces over
14 bottles of pills,
capsules, gel caps,
powders and liquids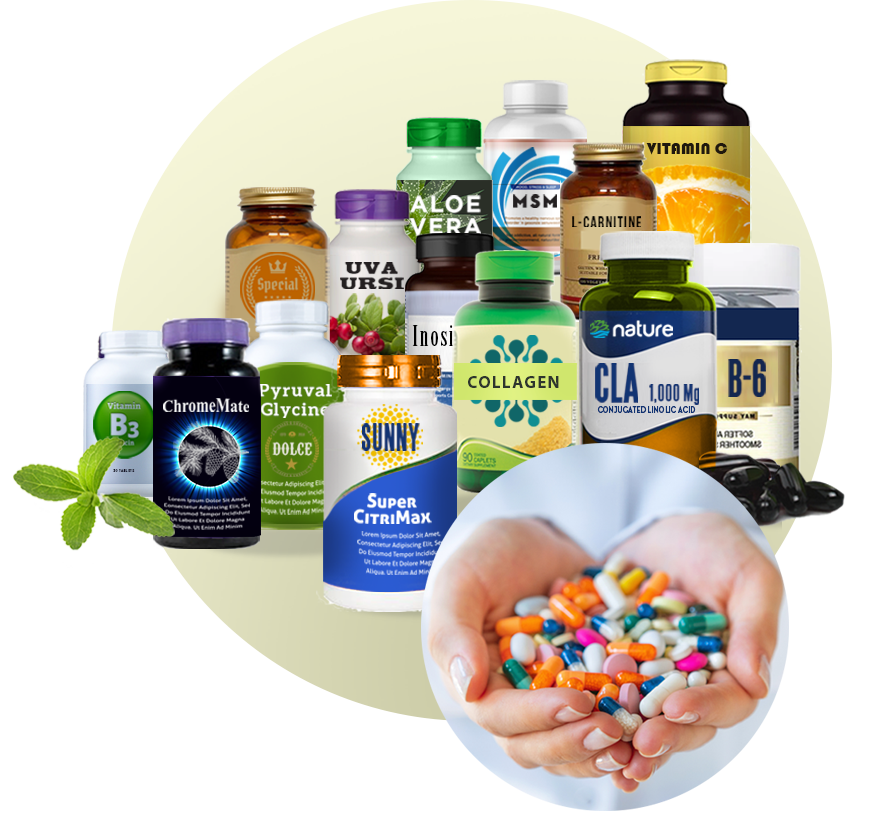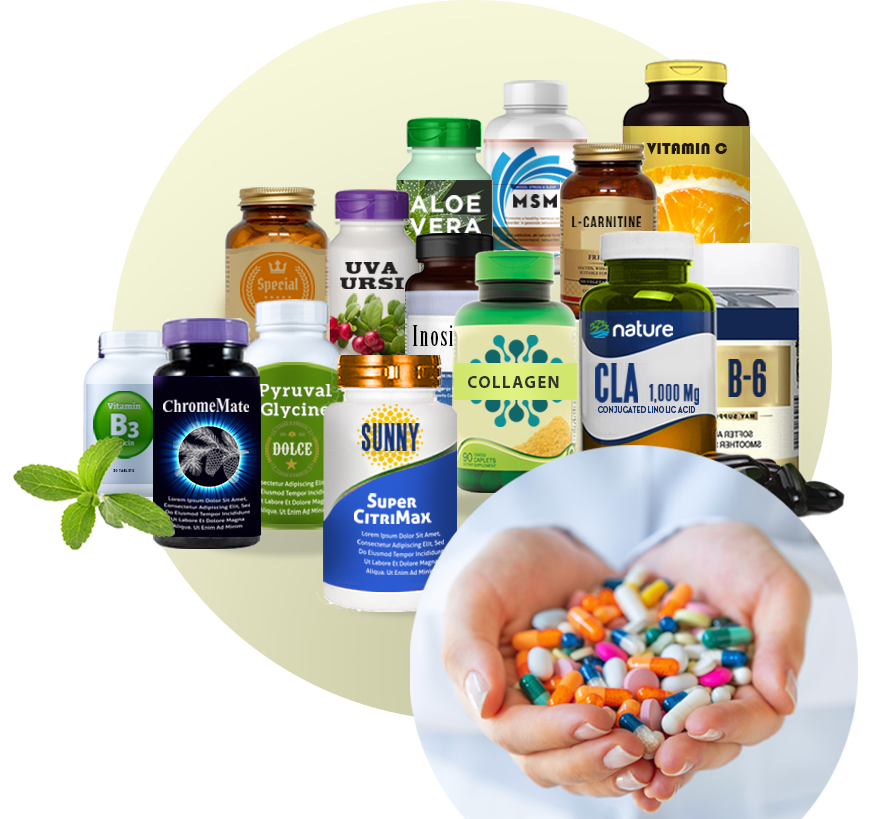 Real People. Relevant Results.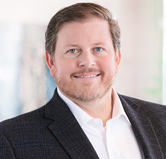 Doc Darcy
My favorite thing about Infiniti Liquid is the powerful and positive results it produces for me, my family, and my patients. It really is NUTRITION you can feel and the multitude of miraculous stories I hear continue to impress and amaze me. It's all in one bottle, making it easy for people to stick with it and achieve measurable results. The key to a healthy life is healthy regeneration and Infiniti liquid was designed to provide you with the essential nutrients that maximize your regeneration.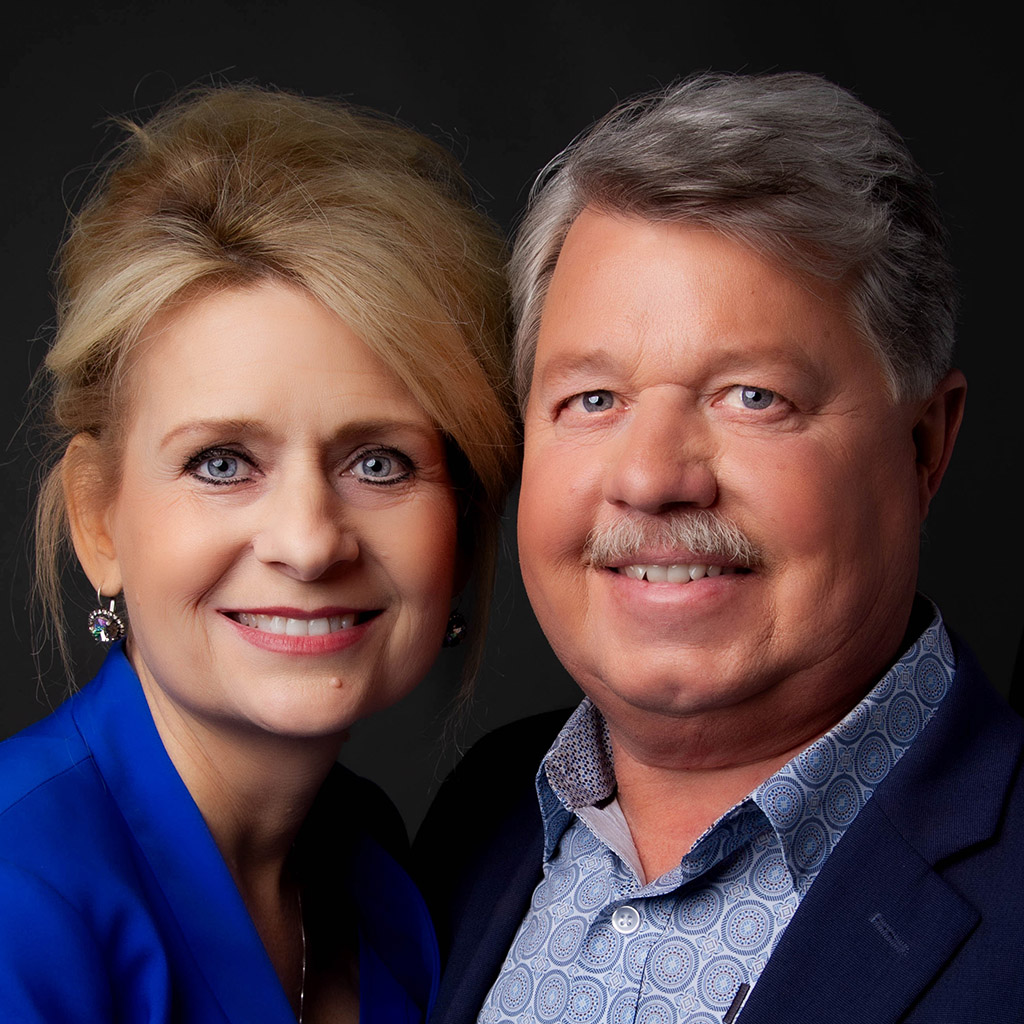 Shirley Mitchell Williams
It is the most incredible, energizing, and exhilarating complete liquid nutritional supplement I have ever used. It is amazing. I love it!!!
It makes me feel full of energy. I sleep better and wake up energized and ready for my day. I take it every day!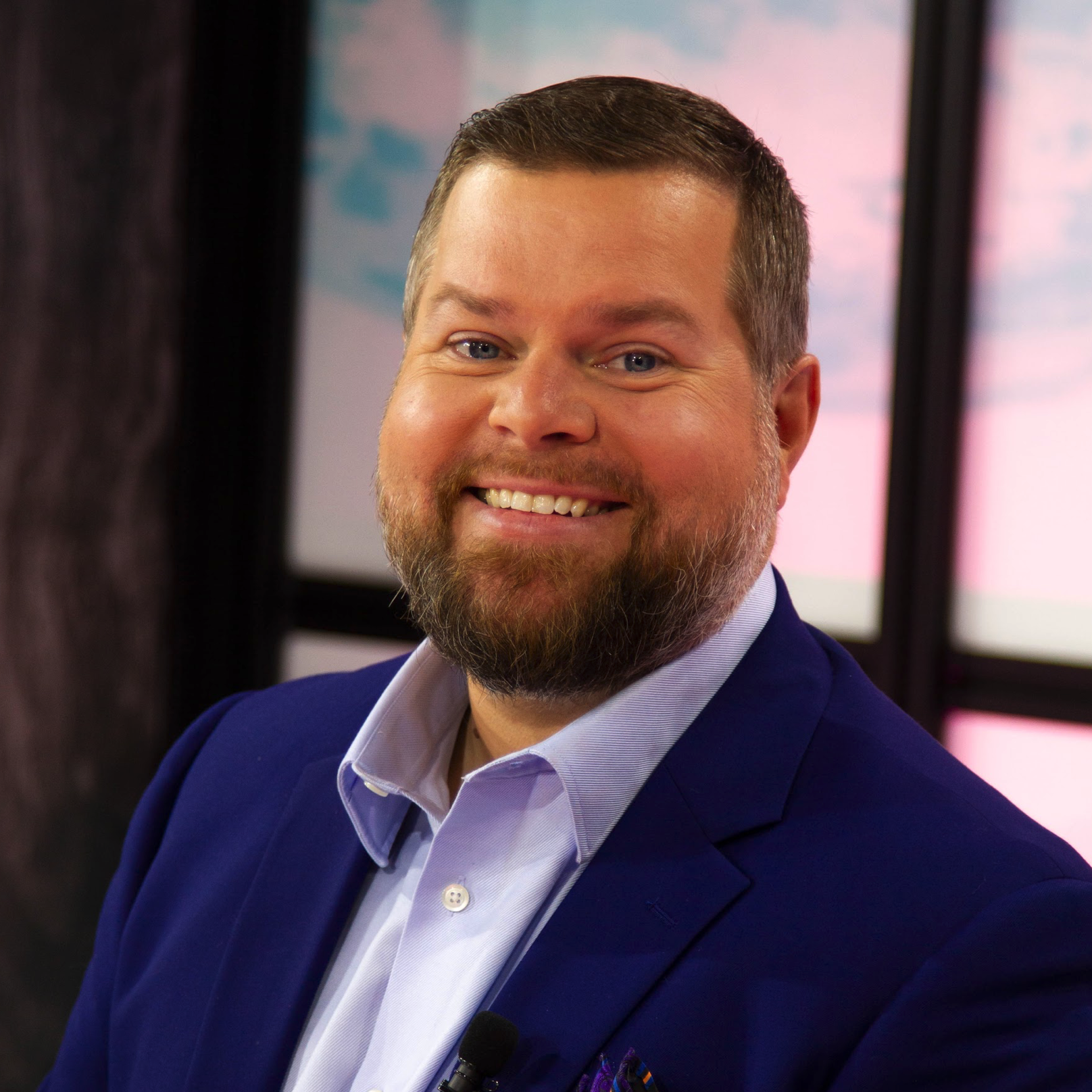 Kevin Lucas
Infiniti Liquid is game-changing. Over the last 20 years, I have tried many different supplement products. Infiniti Liquid is hands-down better than anything else I have ever taken. My energy levels are consistently high, my digestive tract is more consistent, and I can even see a big difference in my skin, nails, and hair. Most importantly, my overall well-being has dramatically improved. I would highly recommend Infiniti Liquid to everyone!